Family Dental Clinic is the leading centre for a comprehensive and the most compassionate approach of all dentistry problems under one-roof. We cater state of the art dental services within a friendly-environment facilitated with cutting edge equipment and globally acclaimed treatment machineries. With an aim to offer painless treatments to all age groups within affordable prices, Family Dental Clinic works towards healthy smiles every day.
Affordable Treatments
Great Location
In-depth Consultation
Professional Staff
Oral health is the need of the hour
Be it a child or an adult, keeping a check on your oral health is extremely important because it is said that is the "gateway to your overall health". We are extremely proud of our pleasant, friendly and well-trained staff going out of the way to make patients feel at home and deliver personalized dental care ranging from simple dental check-up to a complete smile make-over.Starting from child dental care to adult critical care, we boast a wide range of treatments specially designed for your beautiful smiles. With the leading dentist in this region, DrPratibha Jain Parakh (B.D.S. (Gold Medalist), M.D.S (Conservative Dentistry & Endodontics) and her team of assistants have provided many successful treatments in the past and are associated with regular healthcare services to many patients in the dental sector. Our team at Family Dental Clinic follows an indication-based treatment approach,and highest quality of dental services through our dedicated and positive attitude in services.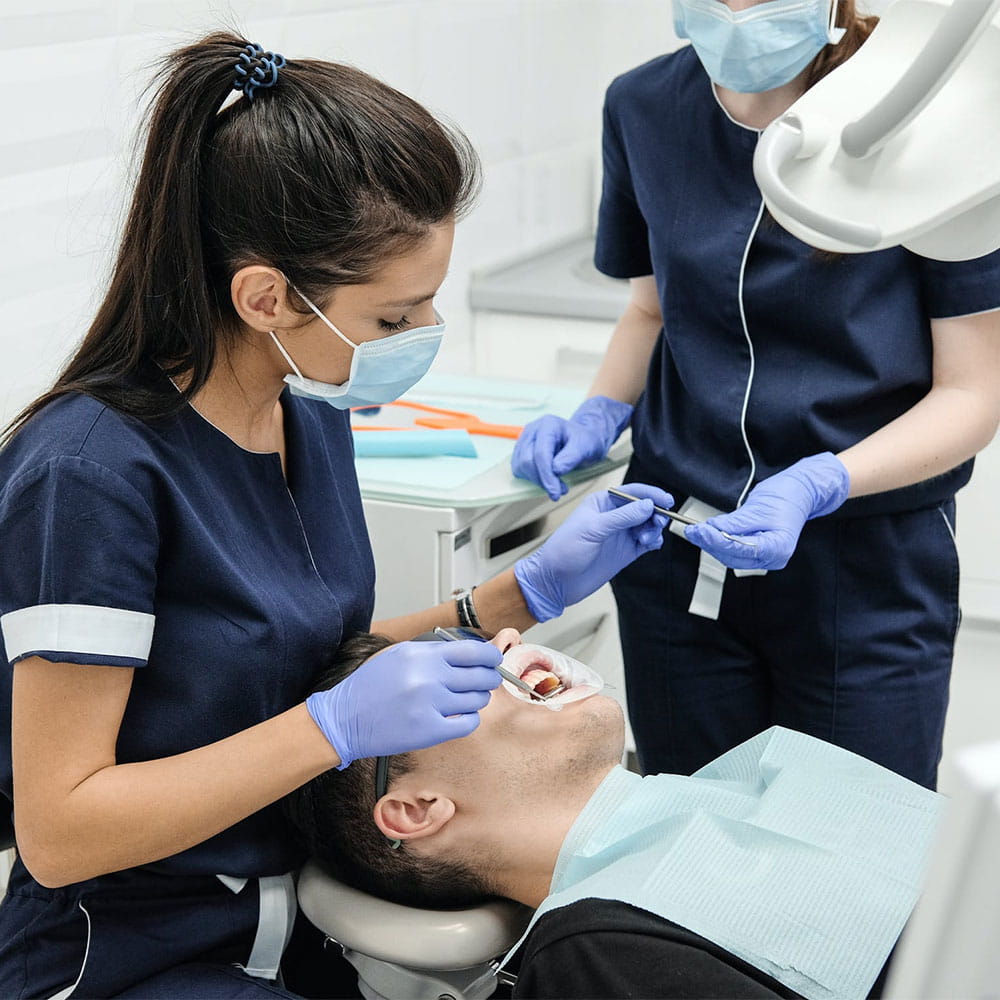 Creating Beautiful Smiles

Meet The Expert